More agile! Samsung may speed up firmware updates process, says rumor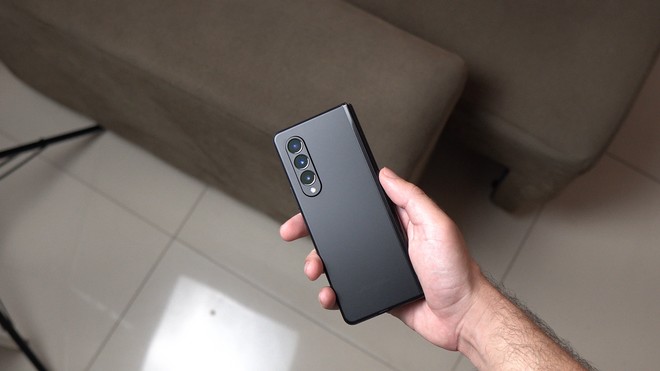 Known for considerably improving its update policy, Samsung should make the availability of updates even more agile . That's because the South Korean is changing the way it distributes new versions of Android and One UI.
According to the people of SamMobile, the intention is to follow the example of the Galaxy A52 in all regions of the globe.
Launched in 2021, the Galaxy A52 4G was a kind of test of the new software policy. Instead of having its firmware tied to a single country (CSC), the device received the same CSC code in several locations.

The Samsung Galaxy A52 is available at Americanas for R$1,759. The cost-benefit is great and this is one of the best models in this price range. To see the other 110 offers click here.

(Updated January 27, 2022 at 7:44 am)

Click here to read more