Musician Neil Young leaves Spotify after streaming fails to ban anti-vaccination podcast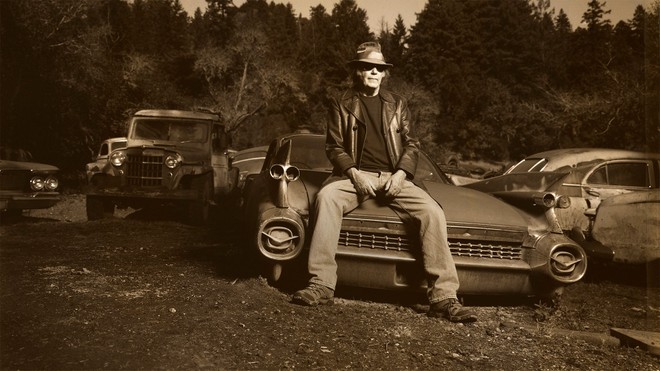 Since earlier this week, celebrated rock singer-songwriter Neil Young has been threatening to leave Spotify if the platform doesn't delete an episode of "The Joe Rogan Experience", one of the platform's highest rated podcasts, but which, according to he, was sharing misinformation about Covid-19.
First, he posted a very clear letter on his website, saying that streaming should choose between him and the show. The text was later deleted, and on Tuesday (25) he spoke out in another public letter, calling the stream "home of misinformation about Covid that puts lives at risk" , in addition to having "lies being sold for money". For, last Wednesday (26), Spotify made its choice and began to remove Young's songs from the platform, fulfilling the singer's demand.
The service confirmed the decision to several international media outlets, such as The Hollywood Reporter, with the following statement:
Click here to read more