Redmi Smart Band Pro and Note 11S get release date in India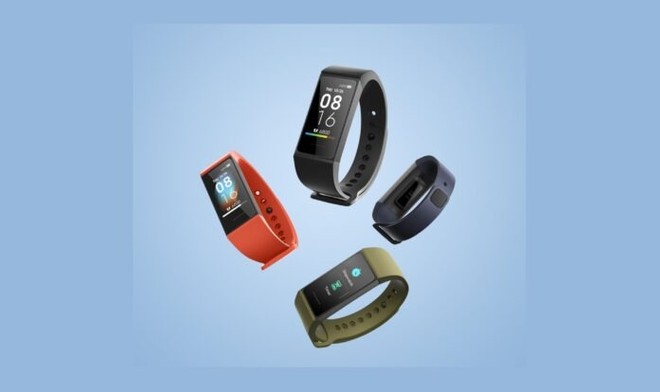 After launching the Redmi Note 11 line globally, the Chinese manufacturer confirmed that at least the 11S model will be hitting the Indian market in early February. A short time later, a teaser brought a surprise: the Redmi Smart Band Pro will also be present at the event.
With an official release date scheduled for the 9th of February , the new bracelet is something of an improved version of the first-generation device. An example of this is that there is now support for monitoring blood oxygen levels in addition to continuous heart rate tracking.
Click here to read more