Xiaomi Service Plus Launches in India and Offers Remote Assistance to Branded Users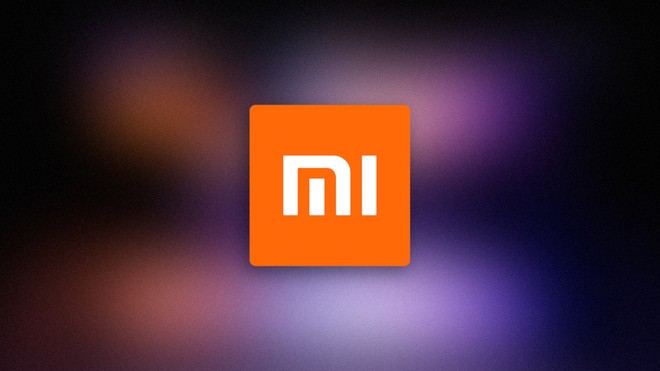 Xiaomi announced this Thursday (27) the launch of the remote support service "Xiaomi Service+" in India, a feature aimed at remote assistance and that is part of the company's efforts to expand its infrastructure to support consumers in the event of defects. factory default or damage to your devices.
The announcement was made on its official profile on Twitter and highlights the main features of the application, which is available exclusively for Android and still has a small amount of installations.
As Xiaomi highlights, the service includes dozens of integrated solutions aimed at assisting the company's products, offering remote support for the main doubts and possible failures in different categories of the brand's devices, including the price of components such as the screen and battery in case of replacement,
Click here to read more