YouTube Black Voices Fund discloses selected and will support 35 Brazilians this year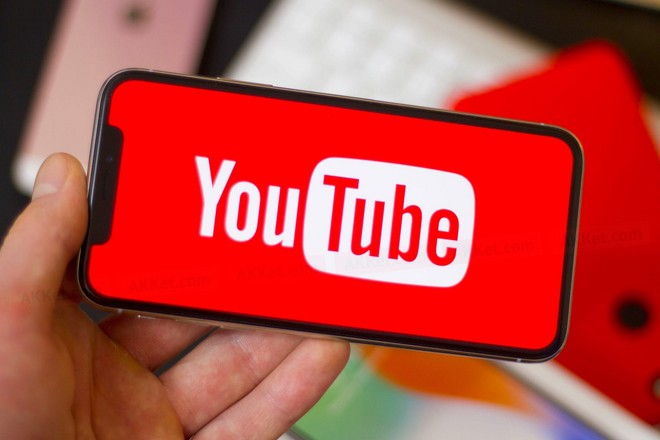 The Black Voices Fund is a worldwide initiative launched by YouTube in 2020 and originated to encourage the representation of content creators and black artists on the platform through resources destined to the channels, an action that should allocate around US$ 100 million for the production of videos. .
This Thursday (27) the company announced the names of the 135 global influencers selected to participate in the 2022 Class of the program, including people from South Africa, Canada, United States, Nigeria, Kenya, United Kingdom and Brazil, which has 35 contemplated acting in several categories, such as education, games, comedy, among others.
The list of Brazilians selected for the YouTube Black Voices Fund initiative this year includes producers such as Rao TV, Kamille Ramos, oCastrin, Na Rédea Curta and Hawk, in addition to 30 other names that will have the support of company to stimulate the development of the network channel.
Click here to read more