Alexa and TIM: Amazon's voice assistant now has integration with operator service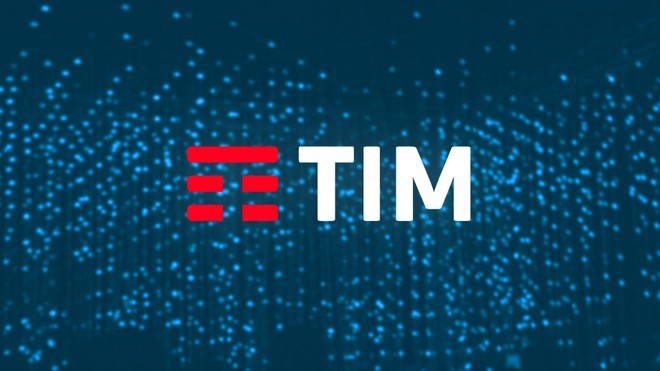 Alexa has already gained new experiences during CES 2022 and now she is receiving even more facilities for users of TIM's plans, who will be able to perform various queries using Amazon's voice assistant. See now how this will work and how to ask Alexa for information about your TIM.
Alexa's integration with TIM will take place through the operator's voice assistant: TAIS. The new channel implemented in partnership with IBM Consulting is now available to users of TIM Black Família plans, who can quickly perform queries with several commands such as:
Alexa, ask for a duplicate of my account for TIM service;
Alexa, check my invoice due date;
Alexa, consult my deductible at TIM service.
To use the new feature, you must activate the Skill by saying "Alexa, open the TIM service" and follow the instructions to fill in your information so that the voice assistant can identify your plan and synchronize it with TAIS. After that, just ask for the information normally.
Click here to read more