Apple warns 2021 MacBook Pro may have limited display brightness at high temperatures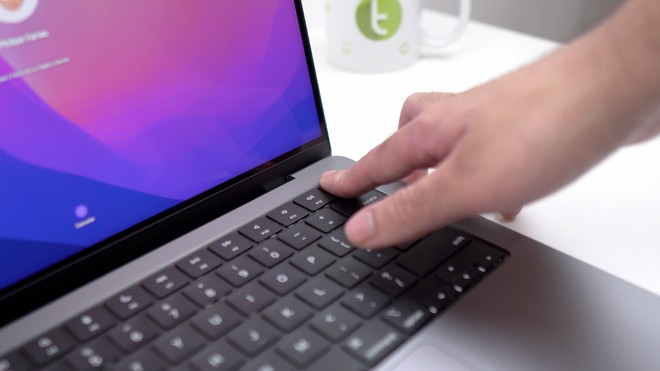 Apple posted on its official support page on Friday (4) a notice describing a symbol that may appear on the 2021 MacBook Pro that has the Liquid Retina XDR Display or Pro Display XDR.
According to the device manufacturer, the warning appears when the screen is too hot and this causes a decrease in its brightness , as the display automatically enters low power consumption mode.
Apple explained that the automatic switch can happen if the ambient temperature of the place where the notebook is is too high or if the device is playing bright content for a long period of time.
Click here to read more