ASUS launches VivoWatch 5 with advanced technology sensors and 14-day battery life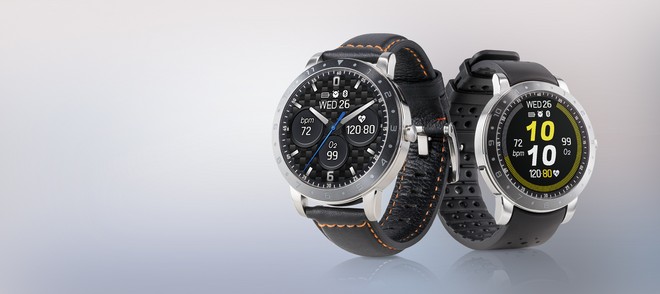 As expected, ASUS has launched a new smartwatch focused on health and wellness features: the VivoWatch 5. The smartwatch has several sensors to provide the user with body data, water resistance and a 14-day battery life, according to company information.
Although the new watch has a discreet look and no major innovations, with a circular color LCD panel and a rotary knob on the right side, the technological features are advanced.
Among the functions offered by VivoWatch 5 are the monitoring of heartbeat cycles (ECG) and even venous insufficiency (PPG) through dedicated sensors, as punctuated by a report by Canaltech. It also supports NFC for making touchless payments.
Click here to read more