Google Chrome 99 Beta brings more accessibility for downloads, new API and more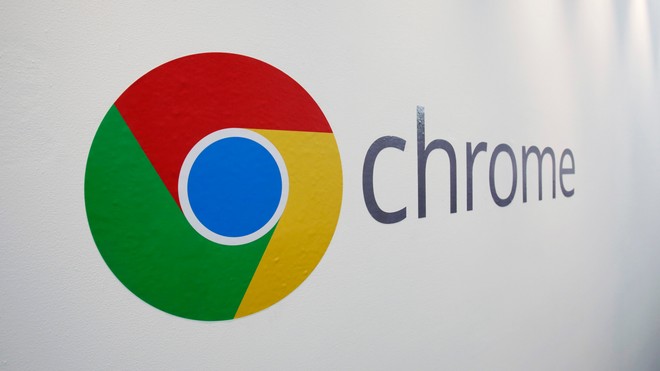 Google wastes no time when it comes to releasing updates for Chrome. The next version of the browser, called Chrome 99, already has a beta that can be tested by developers and brings many changes in technical terms, but only a few details will have a real impact on users' daily lives.
Chrome 98 stable was released a few days ago with a bunch of bug fixes and new additions to the DevTools channel. Among the expected updates for the browser is the possibility to close all tabs at the same time on Android.
Major changes coming with Chrome 99 Beta include a new way to access desktop downloads, handwriting recognition API, and more.
Click here to read more