Google Search gets integration with US National Domestic Violence Hotline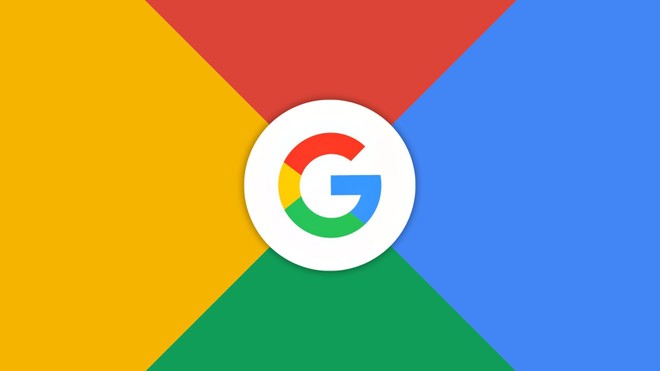 We are increasingly seeing more platforms embracing ways to combat domestic violence. We've already seen a tool that allows victims to ask for help via WhatsApp and now Google is bringing a new feature to its search to help these people stay safe in the best possible way.
According to a Google Blog post, searches containing terms related to domestic violence will yield results with a new box where emergency numbers and direct contacts with the National Domestic Violence Hotline will be available.
The support service operates 24/7 in English, Spanish and more than 200 languages with the help of interpreters in the United States, where an estimated 12 million people are affected by domestic violence each year. Contact can be made via phone, SMS, chat and the official website.
Click here to read more