Logitech and Rubens Barrichello raise donations for NGOs with "Pilotos do Bem" campaign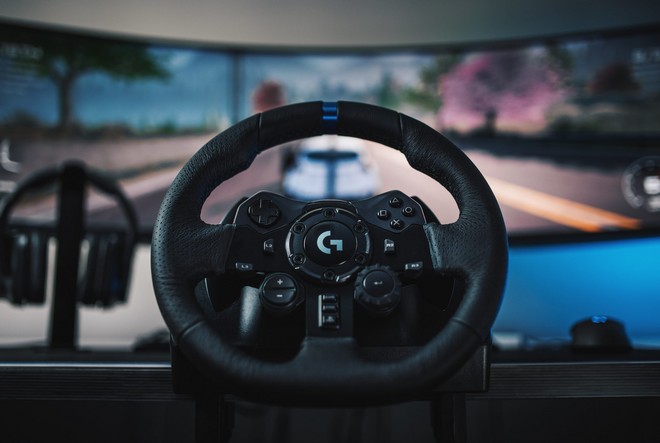 Logitech and the national motor racing idol Rubens Barrichello closed a partnership and launched the action "Pilotos do Bem". The initiative seeks to count on the support of influencers and the general public to collect donations for the Instituto Família Barrichello.
For each registration made on the campaign website, Logitech will donate BRL 100 per participating pilot. In addition, the company will allocate another R$100 to the entity for each registered person who completes a lap in racing simulators equipped with Logitech G923 steering wheels.
The devices will be available at Fast Shop stores at Shopping Pátio Higienópolis and Kalunga at Shopping Eldorado, both in São Paulo. Also if you have friend in Sao Paulo they can buy and send you with best shipping rate via Shipixy.
In addition to contributing to donations to the Barrichello Family Institute, those who participate in the campaign can compete for two spots in a face-to-face championship that will feature Rubens Barrichello himself, the content creator StereOnline and some of the pilots' guests.
Click here to read more