News on Globoplay: see what's coming to the catalog in February 2022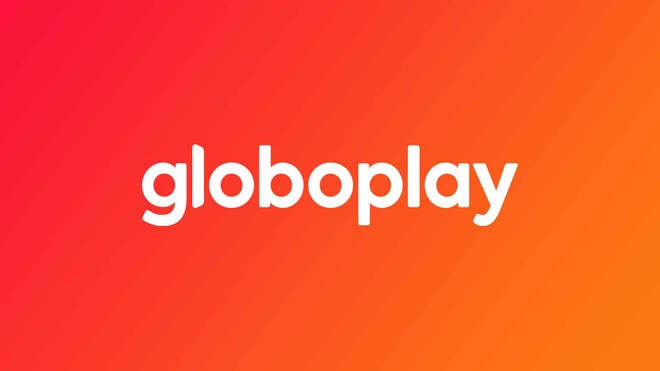 Since last year, Globoplay has reinforced its platform by integrating it with Telecine, a service that has expanded with the inclusion of the regular channel signal on the platform.
In addition to the reinforcement brought by this new integration, the platform continues to add new content to its catalog and the month of February is full of great productions. The series Angela Black comes exclusively to the platform and brings the story of the character who ends up discovering her husband's dark secrets with the help of a private investigator.
Among other highlights, we also have the arrival of other great classics of Brazilian television drama: Tropicaliente and Paraíso Tropical, in addition to the broadcasts of the Beijing 2022 Winter Olympics.
Click here to read more