Nintendo: After paying million-dollar compensation, hacker Gary Bowser could face 5 years in prison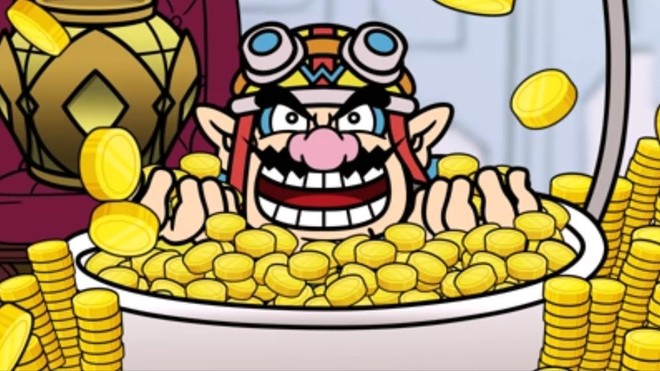 Gary Bowser one of Nintendo's most popular game and console hackers is having a hard time. After being ordered to pay two million-dollar damages to the company (one of $10 million and one of $4.5 million), the hacker can be sentenced to five years in prison.
Bowser was arrested in 2020 and charged with 11 crimes, including wire fraud and conspiracy to commit money laundering. To avoid trial, the hacker pleaded guilty to only two counts and offered to pay Nintendo $4.5 million.
Click here to read more