Nokia G11 and Nokia G21 have official leaked images that reveal design; check out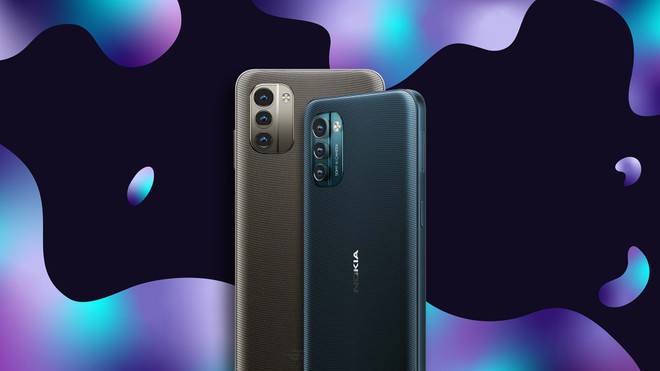 Nokia Mobile plans to release the Nokia G11 and Nokia G21 soon. They will be successors to the Nokia G10 and Nokia G20. This Friday (04), several official images in high quality of the devices were leaked, by the FCC certification.
Recently, Nokia launched a promotion for those who purchase its most basic cell phones in Brazil.
In terms of design, the Nokia G11 and Nokia G21 appear to be very similar. The main difference between them is that the second has written on its rear module that it has a 50 MP camera. That is, despite both sharing a triple camera module at the rear, the first must have a main sensor with less than 50 MP.
Click here to read more