Dragon Ball Super Chapter 88 Release Date Has Been Postponed Until October 2022
You will have to wait a little longer to read your favorite Dragon Ball Super manga. Dragon Ball Super Chapter 88 will not be available to fans for several weeks. Toyotarou has taken a little break after completing the Granolah Survivor arc. He has lately explained the cause for this delay, though. So, without further ado, let's find out when the next chapter will be available on your screen.
The latest plot will center on the character development of Goku and Vegeta. Both have witnessed the downside of their strength, and they now need to learn to become formidable fighters. Their next journey will put their strength and power to the test.
Dragon Ball Super Chapter 88: Postponement Notice!
Fans have been waiting to find out what happens next in Goku and Vegeta's lives after the Granolah Survivor arc concludes. Dragon Ball Super, on the other hand, is still on hiatus. Toyotarou is now working on the next manga arc.
The next chapter will not be released in October. But don't be concerned. This is because the creator stated a few months ago that the next arc would return later this year.
Dragon Ball Super Chapter 88: When Will It Be Released?
As previously stated, Dragon Ball Super is now on hiatus. As a result, it will not be returning in October. However, we anticipate that Dragon Ball Super Chapter 88 will premiere on November 19 or 20. It will be accessible on the Shonen Jump+ app from Shueisha, as well as Viz Media and Manga Plus. Keep an eye out. Anime Daily will keep you up to date.
Read More:
My Hero Academia Season 6 Episode 4 Release Date and Time, Preview, Spoilers!
Deca-Dence: Has the monster-hunting anime been renewed for a second season?
What Can We Expect From Dragon Ball Super Chapter 88?
In the most recent episode, our heroes will ultimately overcome the Heeter family, restoring peace to Granolah's life. But they have a lot to learn right now. But first, Goku and Vegeta will go on their new adventure and continue their training with Whis and Beerus.
Despite their massive boost in power throughout the Granolah Survivor storyline, the Saiyans remained vulnerable and couldn't beat Frieza even in their most powerful form.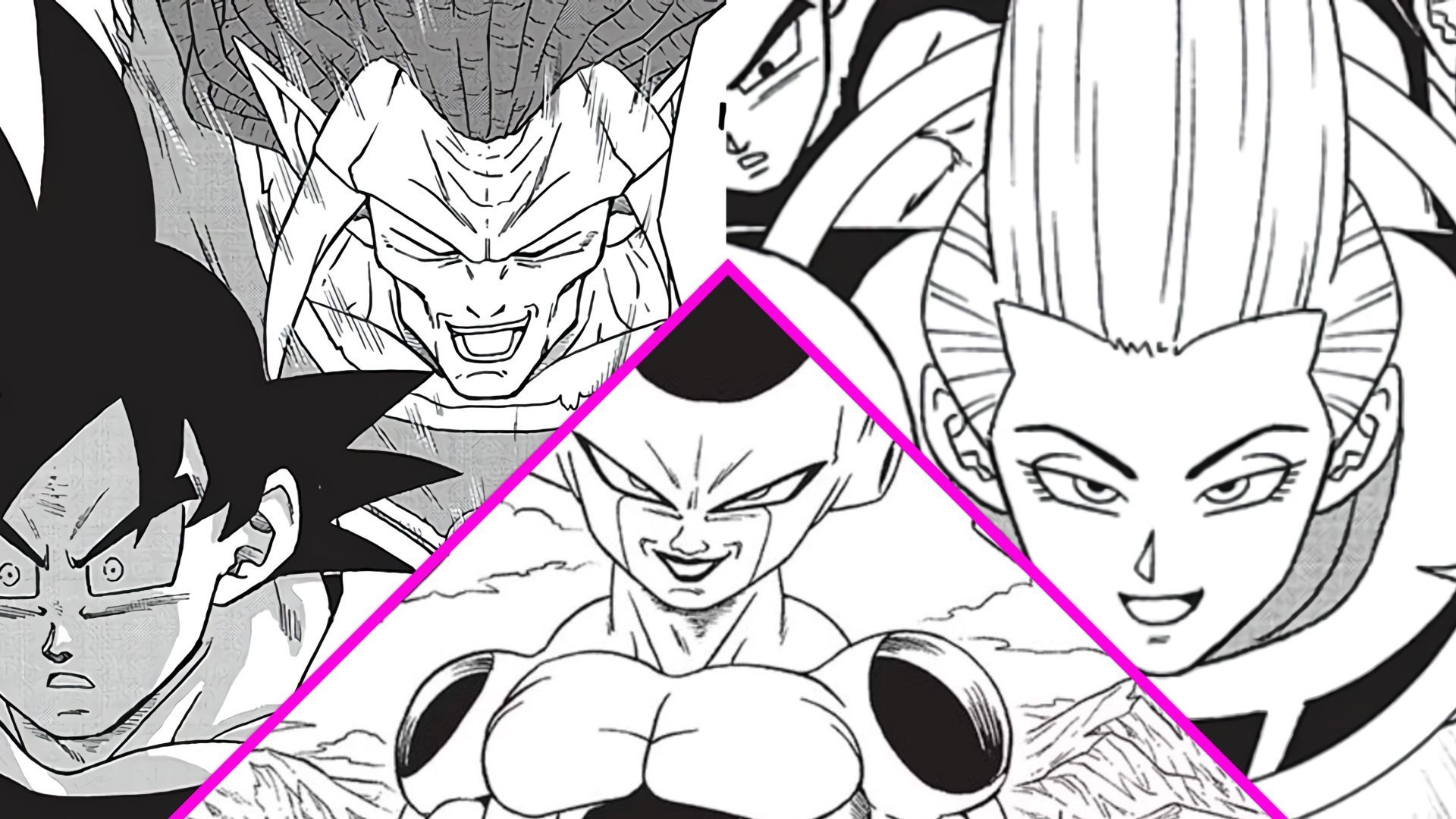 It signifies that our heroes are far too far away from becoming as powerful as they desire. As a result, Dragon Ball Super Chapter 88 might provide some light on their training regimen. Now Goku and Vegeta must strive even harder to catch up to Frieza.
Aside from that, the chapter might concentrate on Saiyans seeking to master their transformations. Goku will attempt to efficiently master his True Ultra Instinct, and Vegeta must learn the power of destruction without destroying himself.
A Quick Review!
The 87th chapter of Dragon Ball Super was the Granolah, the Survivor Arc's epilogue. It revealed startling twists and revelations. Granolah was fully tired as the chapter began, and he couldn't take a stand. Fortunately, Monaito arrived on time and used his full healing talents to entirely restore the Cerealian's strength.
However, before achieving his full strength, Granolah revealed his wish's drawback to Vegeta and Goku. He gave up his life to become the strongest person in the universe, and now he only has three years to live.
A powerful energy beam came out of nowhere and penetrated Monaito's chest as Goku scolded Elec for attempting to flee the situation without his siblings. On the battlefield, a zombified but fully healed Gas arrived.
Also Read: Levius season 2: Has Netflix's fighting anime been cancelled after one season?
While Macki, the Heeter sister, was distracted by Gas's appearance, Elec directed his brothers to attack and kill him. Elec soon confessed that their desire to make Gas the strongest among all had shortened his average lifespan.