Danny Javier, a Filipino singer, died at the age of 75. The musician, who was a member of the OPM band APO Hiking Society's trio, died on Monday, October 31, after a protracted illness.
Javier was famous for coining the phrase OPM, which stands for Original Pilipino Music, a popular genre in the Philippines. Javier was not only a singer and musician, but also an actor, television personality, and businessman. Continue reading to learn more about the singer's life and career.
Danny Javier died at the age of 75
Danny's daughter, Justine Javier Long, issued a statement confirming his death. She revealed that he died as a result of "complications owing to his chronic sickness." "In life, as in death, our Pop never stopped fighting for what he loved, what he believed in, and what he was passionate about," the statement said.
"He left this world with his passion and strength of will intact, and we know he would not have it any other way," she continued, adding that her family is grateful for the "outpouring of love, prayers, and sympathies at this difficult time."
The family has requested privacy during this difficult time as they plan his burial and memorial ceremonies.
"Manong Danny, as a member of the famed Apo Hiking Society, spent crucial years producing monuments in the Filipino music industry," Javier's sister-in-law Lolita Javier wrote on Facebook. Rest in peace in the loving arms of our Lord and Lady. No more suffering! You are now free to laugh and sing in heavenly serenity."
Also Read Henry Silva Net Worth 2022: Henry Silva's Death Cause!
Javier's Friends and Colleagues Express Their Sympathy
Javier's death was saddened by Boboy Garrovillo, a member of the APO Hiking Society, who stated, "Just grieving the loss of an old faithful buddy who knew what love is but sometimes it just doesn't show." "My friend lives on via his songs."
Record company "The CompanY expresses their deepest and heartfelt condolences to the family and friends of Danny Javier," the company said in a statement.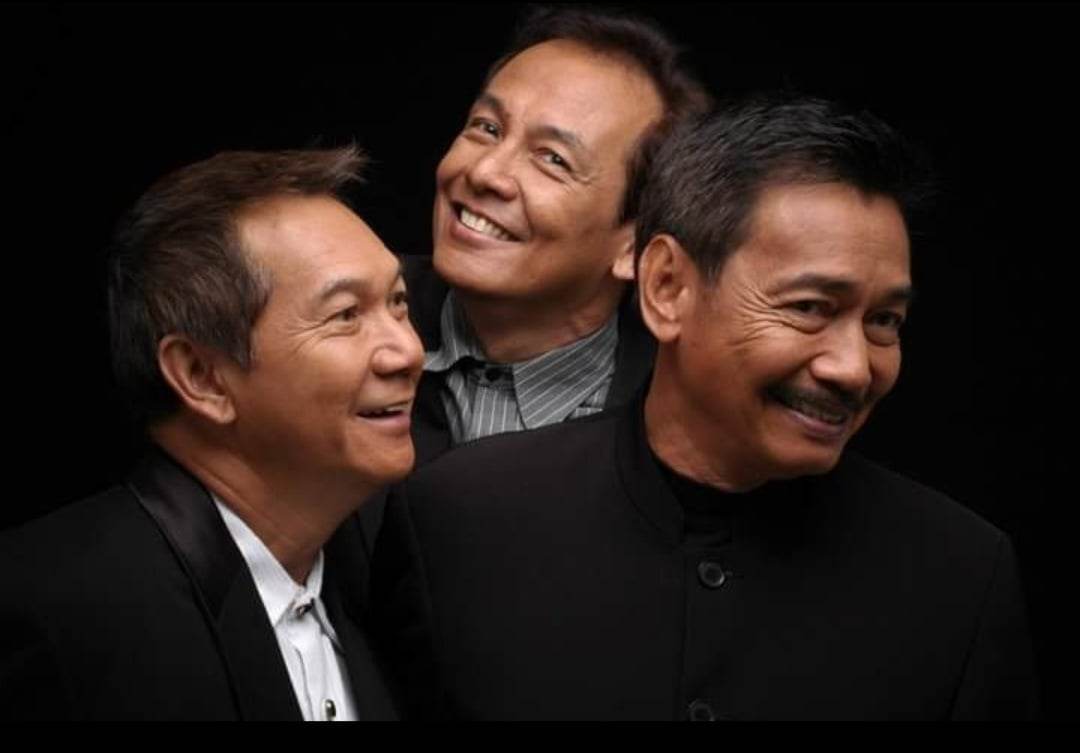 Jim Paredes and Boboy Garovillo get big hugs. The APO contributed to the development of OPM into what it is today. Your legacies will be remembered for all time. Thank you very much, Danny."
Leah Navarro, a friend of the late singer, wrote, "Good night, and Godspeed, Manong Danny Javier." Thank you for decades of friendship, music, jokes and debates, tears and laughter. Compa, I already miss you."
Read More:
What Was Coolio's Net Worth? What Was the Cause of Death?
Hilary Mantel's Net Worth and What Caused Her Death?
In the 1970s, Danny Javier led the OPM movement.
Danny, who was born in Abuyog, Leyte, was a pioneer in helping popularize the OPM movement in the 1970s, which sought to preserve the interests and music of Filipino singers and songwriters.
He had several successful songs with Jim Paredes and Boboy Garrovillo through their group, the APO Hiking Society, from the early 1970s through the late 1990s.
Javier was also a well-known composer, having released a number of chart-topping singles such as Pumapatak Ang Ulan (1978), Kaibigan (1978), Doo bidoo (1978), Kabilugan ng Buwan (1980), Blue Jeans (1981), Di Na Natuto (1985), Kumot At Unan (1991), Awit ng Barkada (1991), Just A Smile Away (1992), and Lumang Tugtugin (1992). (1992).
Danny also worked as an actor, starring in shows such as Tawag Ng Tahanan, Vilma On Seven, Power House, Boys Ride Out!, Sabado Badoo, Tonight With Boy Abunda, and Sunday Pinasaya.
Our deepest sympathies go out to Danny Javier's family and friends. Stay tuned for further information and updates.