Who is Jack Harlow Dating? Know About His Love Life
With the rise of TikTok and a new generation of social media stars, dating can become even more complicated. So, for a rapper like Jack Harlow, modern love is like a boxing fight of public bouts.
The 24-year-old rapper was born on March 13, 1998, in Louisville, Kentucky, and his career began in earnest around 2015. He recorded numerous mixtapes before being founded by the record label Generation Now (owned by DJ Drama), and the rest is history.
This Atlantic Records department collaborated with Harlow, and he received his big break in 2020. The song "WHAT'S POPPIN" went viral on TikTok, and its remix even reached number two on the Billboard Hot 100.
From his debut album, That's What They All Say, to his Grammy-nominated collaboration with Lil Nas X on "Industry Baby," Harlow is as well-established in the music industry as they come.
His Come Home album and the chart-topping single "First Class" solidified his prominence, but he's also poised to star in the upcoming remake of White Men Can't Jump.
Continue reading to find out more about the rapper's dating history:
Jack Harlow's Personal Life
It's no secret that Jack Harlow gets along with virtually anyone, and his manner appeals to both men and women.
Despite being heterosexual, Harlow has made it obvious that he supports the LGBTQ+ community. Harlow remarked in a 2021 interview with British GQ, "I just realized there is a fundamental difference in how some people perceive the world.
Some people believe that certain things are wrong, whether for religious or other reasons. But I've never been this way before. Never."
Has Jack Harlow had a Relationship with Addison Rae?
The first public dating allegations surfaced in April 2021, when Harlow and Addison Rae were seen together at a Triller Fight Club boxing fight in Atlanta.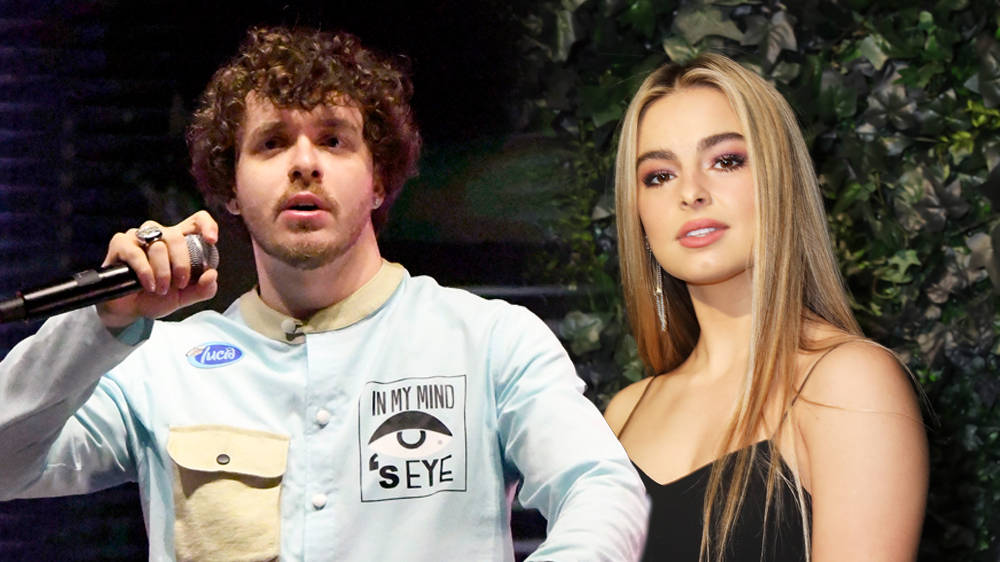 The TikTok star was one of the first big figures to make a name for herself on the social media platform, and she was linked to a number of young suitors before settling down with her current lover, Omer Fedi.
Read More:
Who is Kodak Black dating? Is Kodak Black and Monica Dating?
Who is Ezra Miller's Girlfriend? Know About His Dating History!
Did Saweetie Date Jack Harlow?
Rumors also circulated regarding the rapper's alleged relationship with Saweetie, another rapper. The two met on the red carpet at the BET Awards in 2021. Harlow, who had previously appeared in a remix of her "Tap In" smash, decided to cut her interview with The Shade Room short.
The "Dupa Lipa" singer is seen in a viral video clip approaching Saweetie and shaking her hand while introducing himself. "I'm Jack," she says quickly, "and I know."
"You don't enjoy being caught off guard," Harlow said, to which the singer of "Best Friend" answered, "Why are you shaking?" He denied shaking and continued on the red carpet, to their laughter.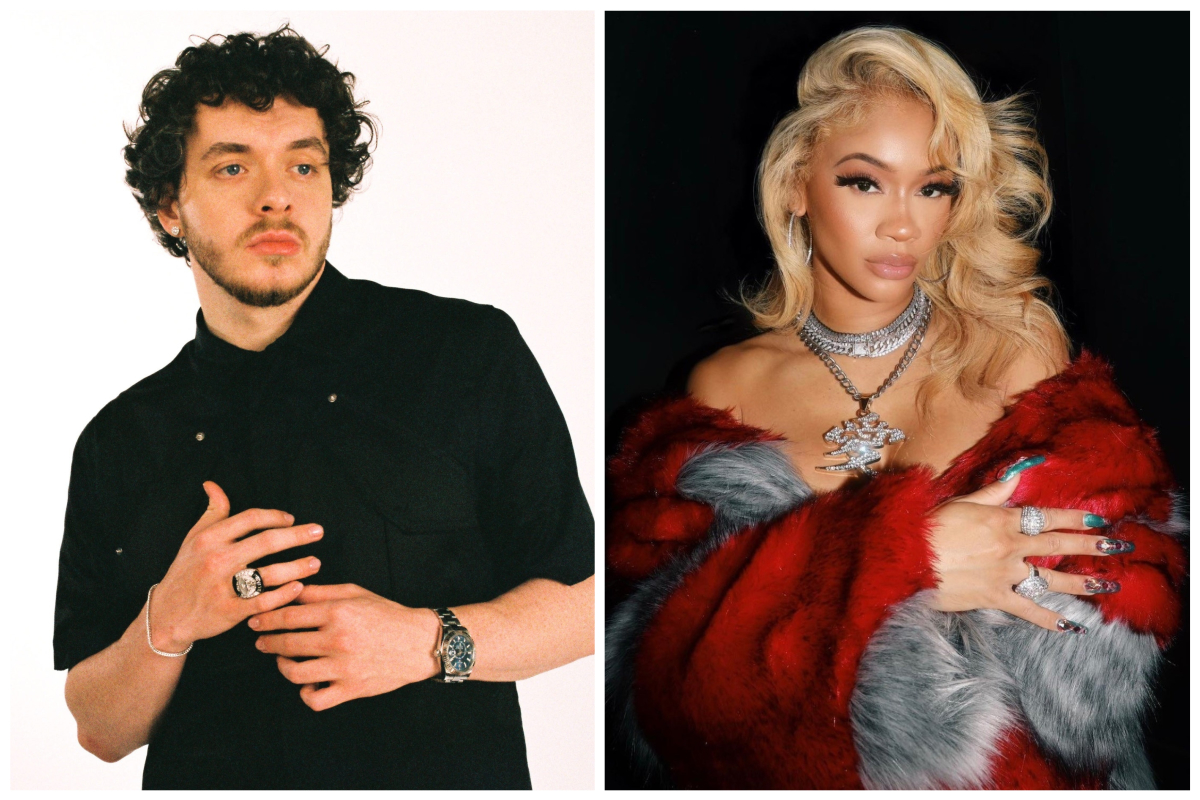 Harlow explained to TSR after the event that he wanted to be nice and introduce himself, but that doesn't explain why he was "shaking." Harlow denied "shooting his shot" at the "My Type" singer, dismissing the incident as a friendly feeling.
What Was Jack Harlow's Relationship With Emma Chamberlain Like?
Another viral video clip features YouTuber Emma Chamberlain interviewing Harlow on the red carpet before the Met Gala in May 2022. As they part ways, Chamberlain tells him she'll see him inside, to which he responds, "I'll see you inside." "I cannot wait. I adore you. Bye." She instantly replies, "Love ya," and is taken aback by the conversation, making a comical face and noise.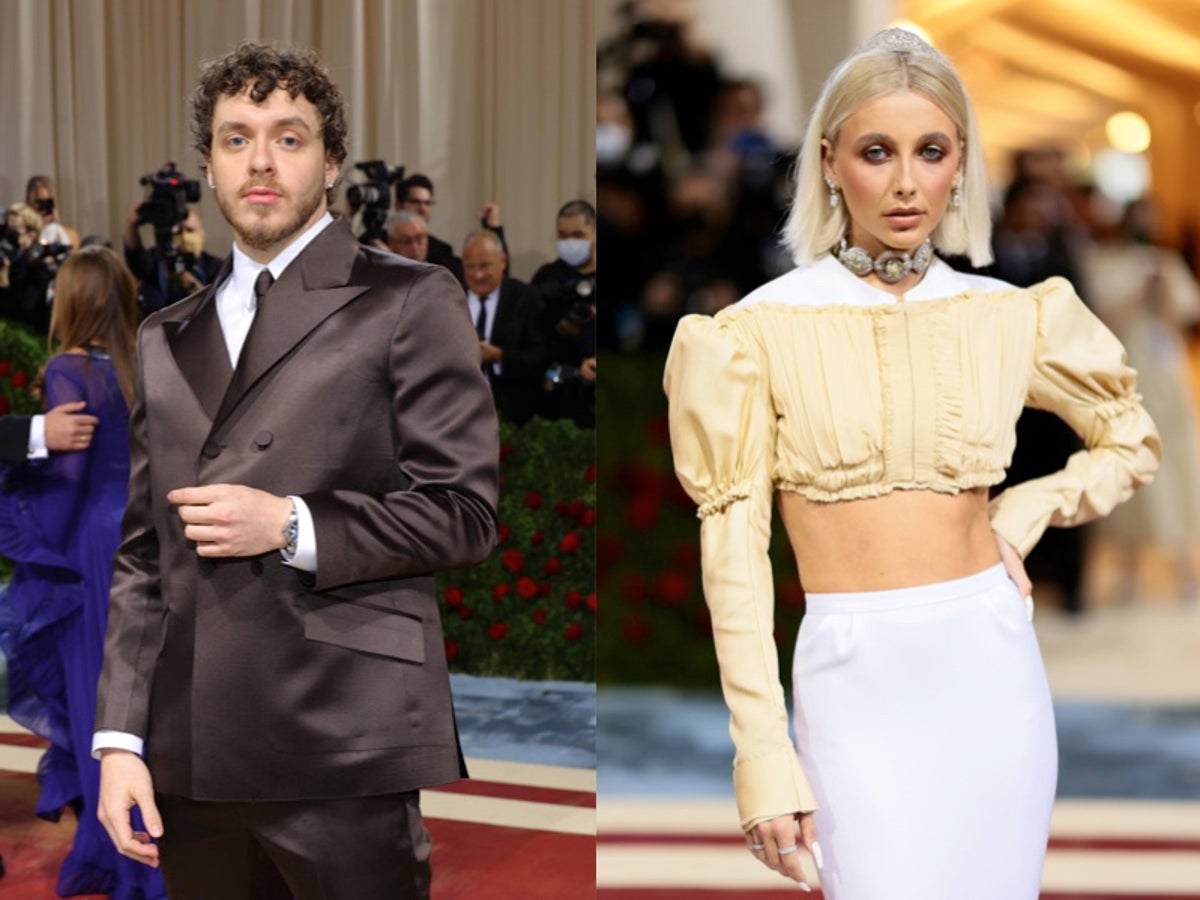 Later, Harlow came on The Tonight Show Starring Jimmy Fallon, and the presenter asked him about what had happened. "That's like a work of art because there are so many different ways to interpret it," he told Fallon.
"Because everyone has a different perspective of what was going through her mind, I'll leave it up to interpretation."
When asked if he ends every interview with "I love you," the "First Class" rapper explained, "Only if I love them." The two never dated, but the video had everyone talking.
Must Check:
Who is Sophia Grace Dating: Know About Her Boyfriend!
Who is Debby Ryan's husband? Her dating history