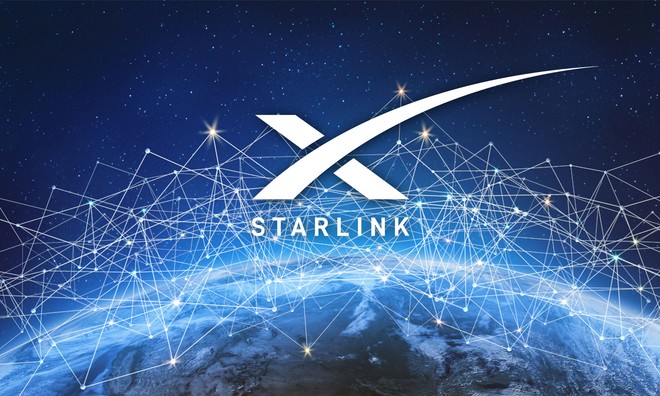 SpaceX tried to obtain authorization to test the Starlink satellite internet service in Brazil, but the process was cancelled. The request was made in November last year, and the National Telecommunications Agency (Anatel) announced that the authorization did not advance.
The tests would be carried out in the Savoyzinho community, in São Paulo (SP), in partnership with the international NGO Fight for Peace. If there were no impediments, they would take place between December 7, 2021 and February 4, 2022.
However, according to a report by Tecnoblog, Starlink Brazil Serviços de Internet reported in a document submitted to Anatel via the Electronic Information System (SEI) that the authorization for the temporary use of spectrum, a necessary step for the tests, has not advanced.
Click here to read more