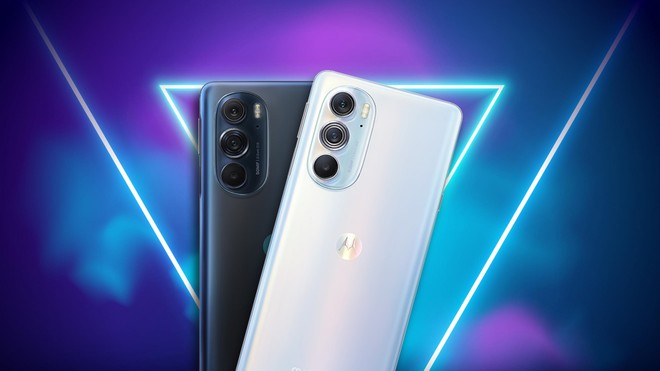 Update (01/25/2022) by LL
The Motorola Frontier should be a high-end smartphone with really premium features – such as the Qualcomm Snapdragon 8 Gen 2 chipset, that is, successor to the current 8 Gen 1, 200 MP camera and 125W charging. A new report from WinFuture.de confirms details about the device and adds new ones, including a rendering.
The image quality is not excellent, but it is possible to observe that the Motorola Frontier must have curved side edges, a different look from the Moto Edge 20. The 200 MP main camera, as you can imagine, occupies a huge module on the back. . It is positioned above the secondary sensors.
Click here to read more